Hello! My name is Nuria and I would like to tell you a bit about my life.
About me:
I grew up in the charming city of Cordoba, in Spain. My story is not that different from many other children that use their creativity and expression to become a different character every day. My favorite character to be was sorceress who would arrive on stage with a magic wand – my paintbrush. With the innocence and intuitiveness of my nine-year-old self I would devote my time to creating and conjuring up objects unknown to this world. As time passed by, I convinced myself magic was only for children and I lost my wand for what seemed like forever.
As a grown up I decided to become a new character, but this time with courage. Leaving my life in Spain and building a new one in Germany, a country so different from my own. This pushed me to rediscover the artist I always had within me and in turn be reunited with the magic wand I thought was lost forever.
Five years ago, encouraged by a close friend of mine who is an illustrator, I immersed myself into the world watercolors. A world that I visit everyday which I never want to leave. Somewhere which I can be myself, true to who I am, honoring my dreams and creativity. In this little world I discovered magic has no age limit, it exists in every single person who allows it to and it is shared from the heart. In all my artistic creations as I like to call them, I share this; my heart and a little piece of who I am.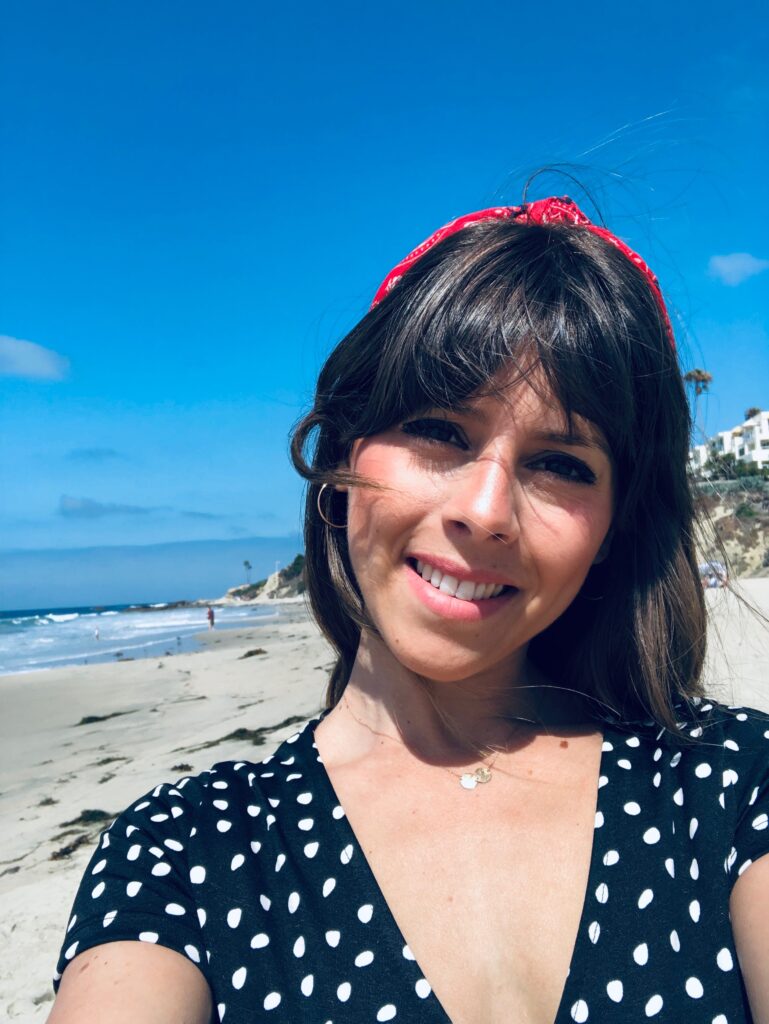 About my art portfolio:
The main theme of my pieces are botanical illustrations with a delicate but cheerful style, always connected to nature. Watercolors are prominent throughout my illustrations amongst other techniques including lettering.
This creative process took its first steps with custom orders and over the last 2 years I have also expanded my artistic knowledge. Digital illustration has become another way of expressing myself. This technique allows me to make all kinds of artistic works that I have captured in stationery products, bags, vinyls, key rings, among others<
If you are thinking of giving cards for a special occasion, need a logo for your business or want to customize gift items or decoration, you can contact me!